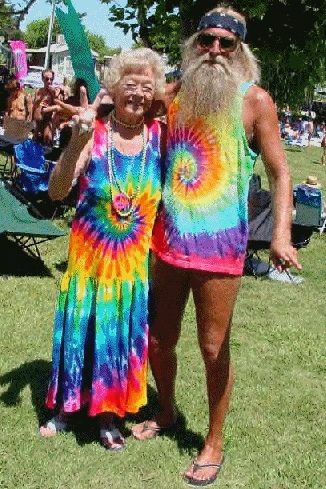 Attention stoners and/or senior citizens: Is there a long-lost book whose title you've been racking your brains to recall? For just $2, you can submit a description to Stump The Bookseller, and their staff will try to reunite you with that favorite tome. At last, a website designed for rapidly deteriorating memories like yours.


So much for doctor/patient confidentiality. The Bellevue Hospital -- one time care provider for such celebrities as Tupac Shakur, Courtney Love and John Lennon's assassin, Mark David Chapman -- is about to launch its own publishing imprint, The Bellevue Literary Press. From the AP article: "Among the first titles of the Bellevue Literary Press, released this spring, are a novel interweaving themes of sickness and recovery into a 1940s family drama, a collection of editorial cartoons by an accomplished physician-artist and an experimental nonfiction work that explores the mind-set and meaning of awkwardness. The press plans to release four more books, including another novel, in the fall."

Real cyberpunks only listen to their podcasts on 7" vinyl. BoingBoing.net has just posted their newest podcast, and their special guest is author William Gibson.


Go, Read...Nicholas Gurewitch's Perry Bible Fellowship comic strips. Not only are they not religious, they're free for online perusal! Oh, and the book collecting them, The Perry Bible Fellowship: The Trial of Colonel Sweeto and Other Stories, comes out next month.