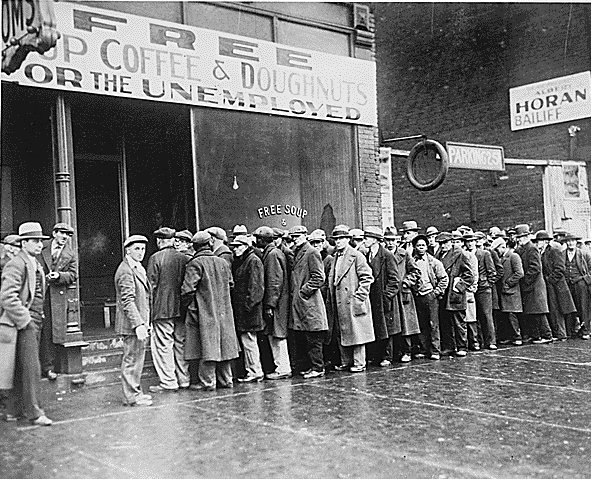 Lately, it seems like every author/publisher/cartoonist is trying to hip themselves to the concept of 'free.' But is merely giving away your product and then hoping for donations really the business model of the future, or just a poorly conceived idea on the way to something better? Techdirt dissects the phenomenon.


Microsoft has abandoned its plans to digitize books. The reason? They can't make money off of it. Seems that this 'free' thing is a hard nut to crack...even for the experts.


Hang in there! Borders has launched their own online store. The dying giant will use Alibris as their source for used books.

In lieu of any other news, here's a quick sampling of some of the odder book reviews floating around the net:


From FoxNews: Book: Paris Under Nazis Was One Big Sex Romp Book suggesting that German occupation of France encouraged sexual liberation of women shocks country still struggling to come to terms with the war.


From The AP: Book offers fascinating tales of modern-day cannibalism You know the standard image about cannibalism: A white Christian missionary stews in a large pot while an African tribe dances around him, planning to make him their next meal. There's no evidence that ever happened, author Paul Raffaele tell us. But real-life cannibals are far more interesting.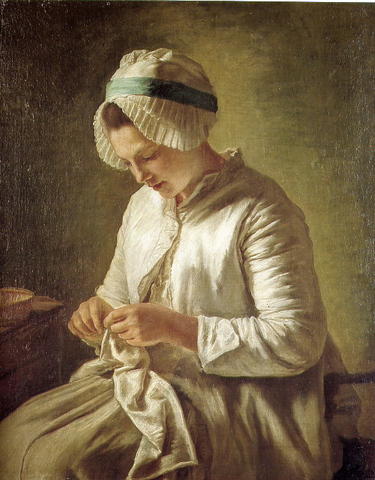 From BlogCriticsMagazine: Knitting Memories - Reflections on the Knitter's Life What do you do when you are knitting? Some knitters possess the talent of working with their hands while their eyes are directed elsewhere: watching television, overseeing their children, or engaging in lively conversation with friends – including direct eye contact.