Marie Toulantis, former head of Barnes & Noble.com, will be receiving over $1 million as part of her "termination agreement." Psst, Barnes & Noble. Fire me!


Money-centric website The Motley Fool has chosen the following three retailers as candidates for foreclosure in the coming year: Circuit City, Talbots, and...wait for it...Borders! Hmn...I wonder what the severance pay-offs will be like for the executives of this big box bookstore? (Hint: $$$) And for the worker bees? (Hint: --- )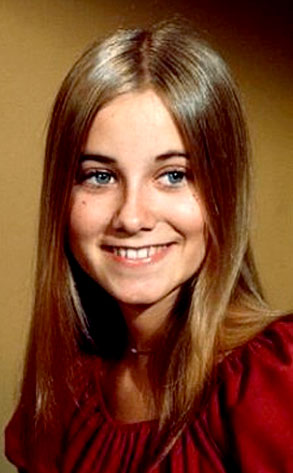 Marcia! Marcia! Marcia! In Brady Bunch babe Maureen McCormick's new memoir, Here's the Story: Surviving Marcia Brady and Finding My True Voice, the actress admits to being nervous about singing the song It's a Sunshine Day, the awkwardness of hanging out with Micheal Jackson, and, oh yeah -- trading sex for drugs.