John was the interesting, intellectual and witty Beatle. George was the spiritual Beatle. Ringo, the goofy Beatle, and Paul, the kiss-a**, boring, whitebread Beatle. So why is Howard Sounes, the writer of the excellent Down The Highway: The Life of Bob Dylan, in talks to publish a new book about the life of Sir Paul? (Answer: $)


A week back, comics scribe Brian Wood (DMZ) was interviewed by The New York Post about breaking into comics. Del Ray Manga's Dallas Middaugh has reprinted Wood's tips for would-be cartoonists, along with some relevant addendums.


A great example of when good ideas go bad. Via Bookseller.com: The bestselling The Dangerous Book for Boys is slated to be turned into a new TV series. "Dangerous Adventures For Boys" will be a six-part series that sees celebrity dads and their sons embark on expeditions and "Boy's Own" adventures. Huh. Remember when this book was aimed at getting kids away from the television?


Video may have killed the radio star, but twas the internet that did slay the latter day book club. Via IHT: Bertelsmann is exploring the sale of its book and music clubs, a move that would close the door on a business that helped make it one of the world's top five media companies. Net income at Bertelsmann fell more than 80 percent in 2007 to €405 million, or $640.4 million, largely on write-downs at the U.S. division of its Direct Group book business.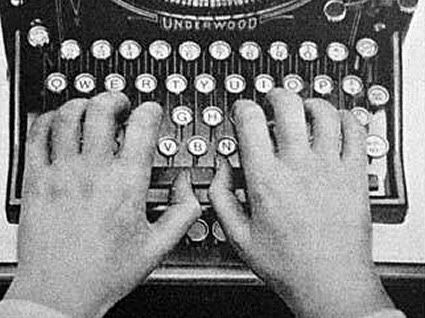 Trust me, I'm the last person who wanted to point out a 'plus side' to print on demand memoirs. Still, good news is good news. Also via Bookseller.com: The number of books published in the UK skyrocketed to the highest level ever last year, driven by an increase in print-on-demand titles. According to Nielsen BookScan, the number of frontlist titles sold last year hit 118,602, up 36% from 2006 (86,984). The amount of backlist titles sold last year also dramatically increased, up to 758,125 from 590,464 in 2006, a jump of 28%.