Girls and gays love Wicked. That's why I'm dedicating this Gregory Maguire-related link to my lesbian sister.


There's only one thing worse than a public poetry reading. An amateur public poetry reading. Poet Laureate Charles Simic offers advice on reading one's sonnets aloud.


Johnny Ryan makes comics like the ones you used to read as kid. Well, the ones you used to have to hide from your parents for fear of a switchin' with the Jesus stick. Vice Magazine interviews the dirty bastard, and includes plenty of examples of his work.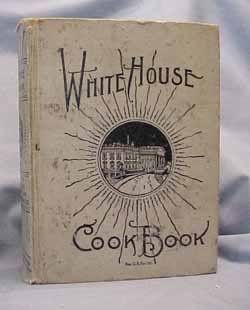 The Independent asks, why are so many political memoirs published, and does anyone read them? (How meta would it be of me to ask: Why do newspapers ask questions about the publishing of political memoirs, and why do bookstore blogs link to them?)


Eerily similar -- and similarly English -- The Guardian UK asks: They are petty, shabby and shallow, and tell us nothing about the real workings of government. No wonder the latest crop of backbiting political memoirs - from Cherie Blair, Lord Levy and John Prescott - make such compelling reading. But why write them, and why now?