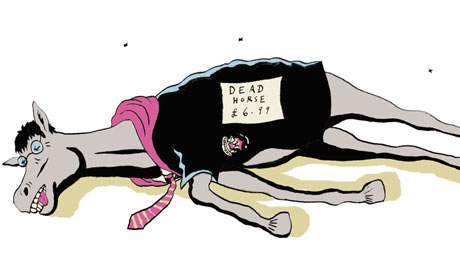 The Digested Read: The Tales of Beedle the Bard
Originally posted by John Crace on 12/9/8
'There was once a not very good writer who got lucky. In the beginning, she realised her limitations, but then she began to take herself very seriously indeed.'
To read Crace's crushing critique in its entirety, click here.