Ooh, that looks better
Originally posted on 10/29 by Aida Edemariam
In response to fears that publishers are trying to dumb down literary fiction, one blog asked readers to take it that little bit further and redesign their favourite classic as a trashy bestseller. Here are a selection of some of the entries.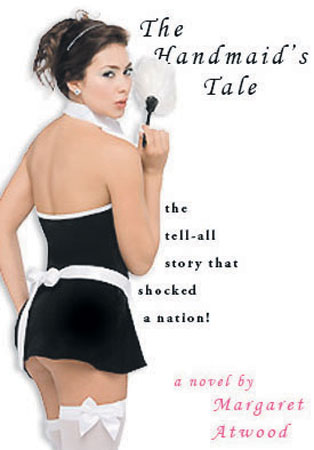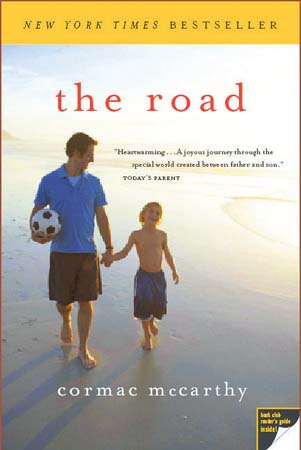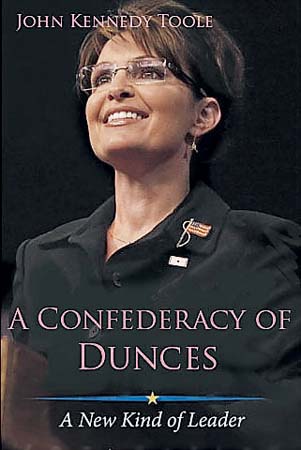 To see the rest, click here.