Part 1: White Power!
















Best American Nonrequired Reading 2009 edited by Dave Eggers
Eating the Dinosaur by Chuck Klosterman

















The Food Wars by Walden Bello
The Healing of America: A Global Quest for Better, Cheaper, and Fairer Health Care by T.R. Reid

Part 2: Kill Whitey!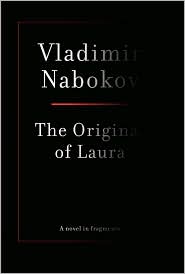 The Humbling by Philip Roth
The Original of Laura by Vladimir Nabokov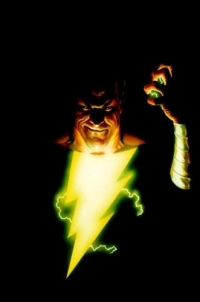 The Hallowed Seam (Process Recess, Vol. 3) by James Jean
Justice Society of America: Black Adam & Isis by Geoff Johns & Jerry Ordway

Part 3: Can't We All Just Get Along?
















Fables Deluxe Edition Vol. 1 by Bill Willingham & Mark Buckingham
Cutting Up Playgirl: A Memoir by Ellen Carrie Jones

















Pattern Factory by Ayako Terashima
Hos, Hookers, Call Girls, and Rent Boys: Professionals Writing on Life, Love, Money, and Sex by David Henry Sterry & R. J. Martin Jr.