The Designer Bookbinders website has put up a slide show featuring the winners of their first annual International Bookbinding Competition. As the theme for that year's contest was water, I decided to tease you with a few of the entries that made me wet.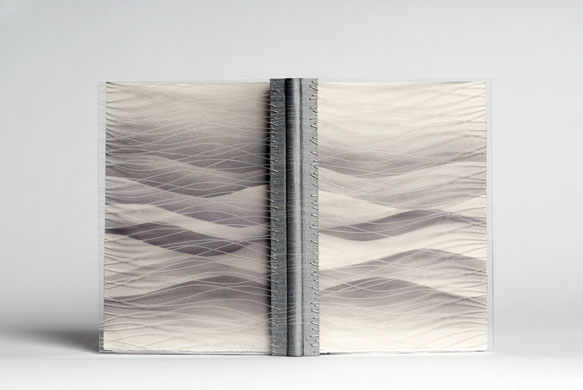 Cover by Jenni Grey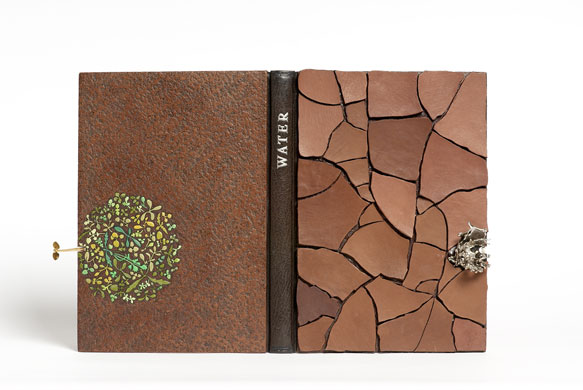 Cover by George Kirkpatrick



Cover by Jana Kaden

To view the whole slide show, click here.